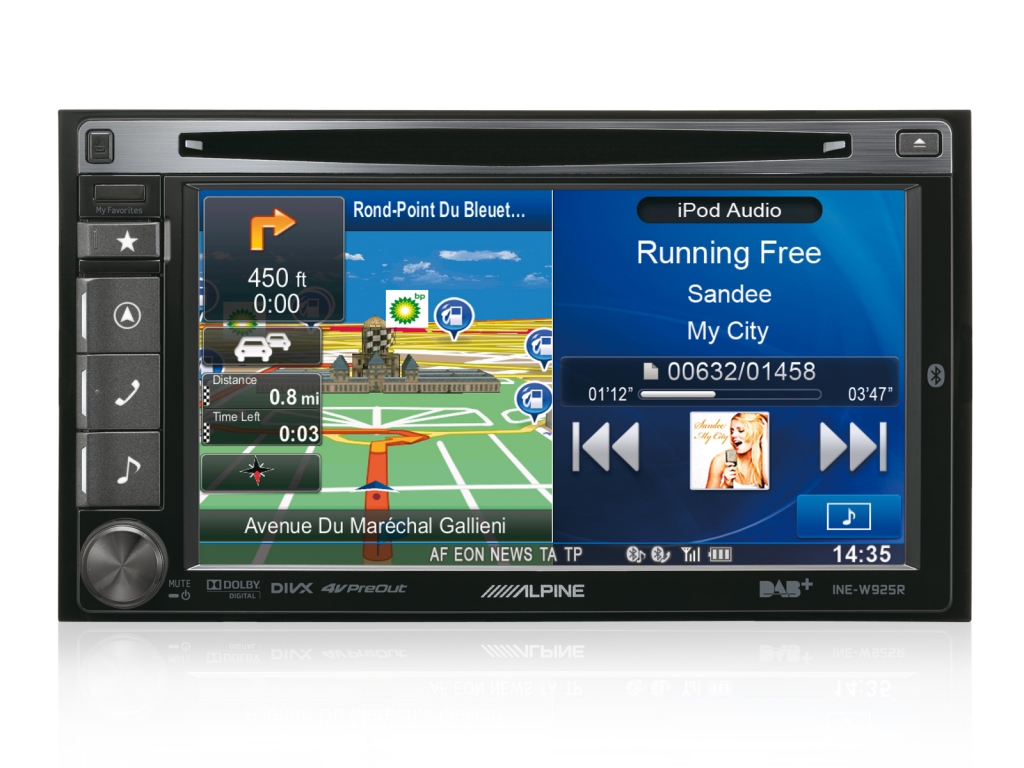 A simple radio to a multimedia in car system offering DVD,Sat-Nav and Ipod connectivity and DAB, The systems we sell are branded and offer the best backup for any ipod or iphone updates which offer cheaper units don't offer.
We can supply all the radio converter looms and fasicas need to allow a new multimedia system to be installed and look sleek with the rest of the dash board.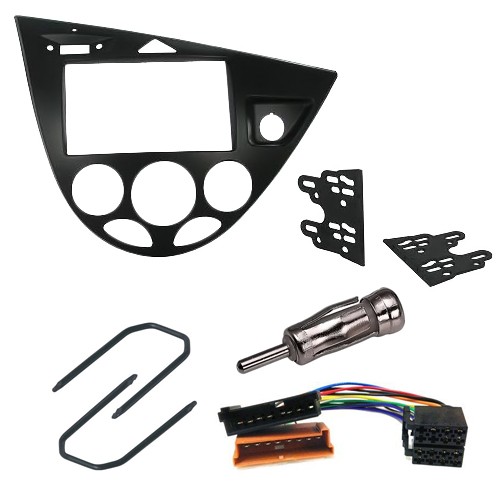 We also offer a Sub and Amp fitting service which can be fitted to the original radio or an aftermarket unit. We can supply all the adaptors needed to carry out an installation of this kind.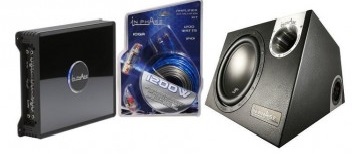 speaker upgrades are needed in many new cars due to the speakers being very cheap made they don't stand up to a great deal of power before they pop. We can carry out speaker installations and we can make sure the vehicle still looks the same as when it left the factory.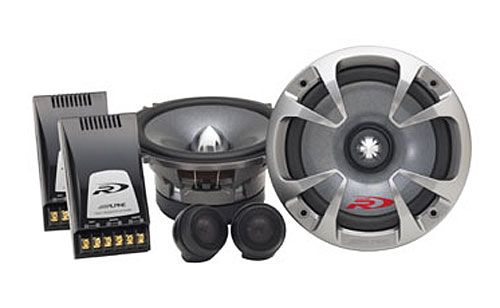 Maybe your kids need entertainment on a long holiday trip? We can supply headrest screens which match the vehicle interior and look 100% factory standard. you see no wires and the headphones are fully wireless.
Got a question or would like a quote contact us