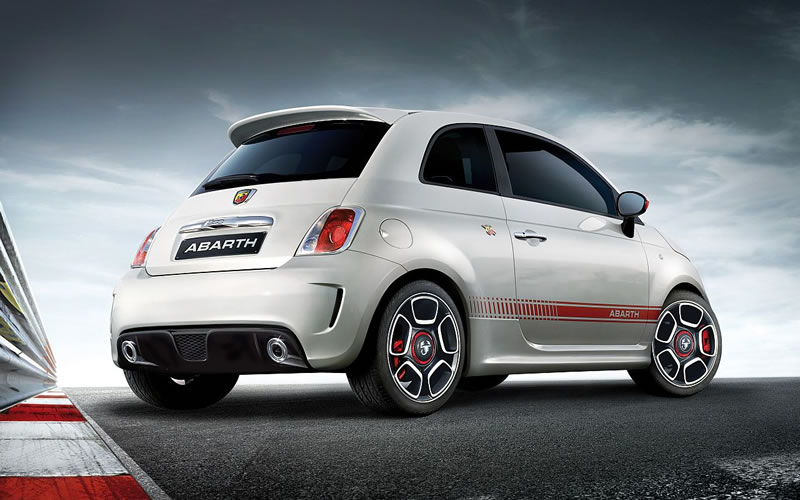 Loads of Fiat 500's have been going missing in the Essex area, There is a very easy way to get into the vehicle by simply drilling a hole in the drivers door and then when they gain access to the vehicles interior they will attack the vehicle ECU bypass it by swapping it over to an uncoded ECU to steal the vehicle, they can do this without making any noise at all. And its a major fail with all factory fitted alarm systems.
We can fit a Cobra Alarm system which will protect the doors,bonnet,interior and most important the drivers door lock, once attacked the alarm will sound, and the indicators will flash along with the loud 118DB siren, Fiat 500's are being stolen and being stripped for parts once its gone there is little to no chance you won't see the vehicle again.
The Cobra system we offer is full Thatcham approved and comes with a flashing LED and window stickers. and a full written insurance certificate.
Call us on 07947 637341 or 07525 068291 to get one fitted today!
FULLY COBRA APPROVED DEALER!