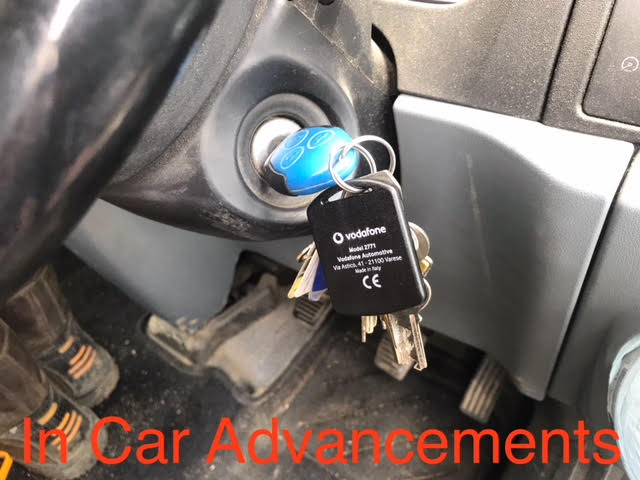 The Ford Transit MK7 2006-2014 has been a target for many years. Sadly with thieves using lock picking tools and vehicle key cloning equipment one of these vehicles can be stolen in around 40 seconds. The Cobra ADR stops these types of attacks by instantly sounding the Cobra alarm system if the drivers door lock is picked, the vehicle is also fully immobilised unless the ADR tag is in range meaning the remote code can't be cloned or the OBD used to carry out key cloning in order to start the vehicle.
Your Ford Transit will remain fully immobilised throughout any form of attack carried out by thieves giving you the best possible chance of keeping the vehicle. The Cobra ADR system protects all the doors front, side and rear. The vehicles interior is protected via ultrasonic sensors meaning if a window is smashed or broken the alarm will fully sound.
The alarm is powered by a 118DB siren which has an onboard battery back up meaning if the wiring is cut or the siren is simply unpluged the alarm will keep sounding. The Cobra is a full Thatcham Cat 1 once fitted to your vehicle and we issue a full insurance certificate once the installation is complete.
We are Thatcham Approved, and fully Cobra approved in the Essex area. Fully mobile and come to you at your home or place of work call 07525 068291.