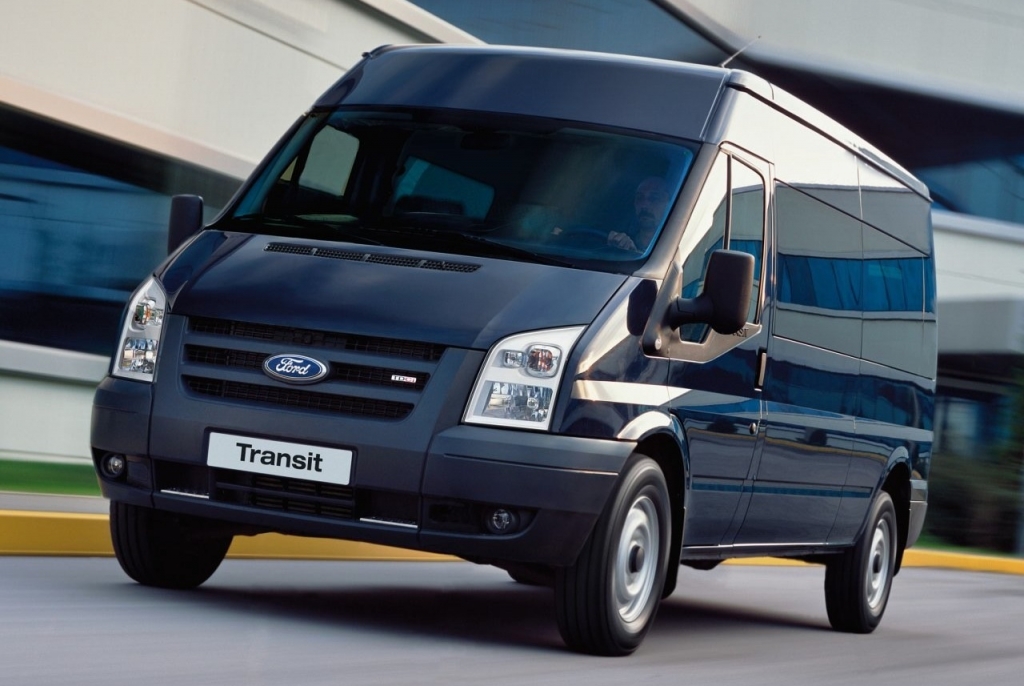 In Car Advancements can fit an approved Cobra Alarm 2-1 Thatcham upgrade to your Ford Transit 2006 onwards which has been approved by The Ford Motor Company. This will spec the security system on the vehicle to a full Thatcham Cat 1 once fitted. We will give you a full written insurance certificate on completion.
What features does this alarm have?
• Battery Back Up Siren 118 DB @ 1M
• Ultrasonic interior sensors
• All Doors - inc Rear and Side protected
• Bonnet protected
• Approved by Fords
• Indercator flash when sounding and arming
• Glass break and tilt can be added at any time
• Can't be disarmed via ghost key (common break in method by thefts)
• Made in Italy
• Thatcham certificate
Why has this been aimed at Ford Transits? Because they are a very high profile target in Essex and you should get yours secure as soon as possible. Most are being stolen by gangs a Cobra system will protect yours before its to late.
**COBRA THATCHAM APPROVED DEALERS** **TRI THATCHAM APPROVED**
Phone 07525 068291