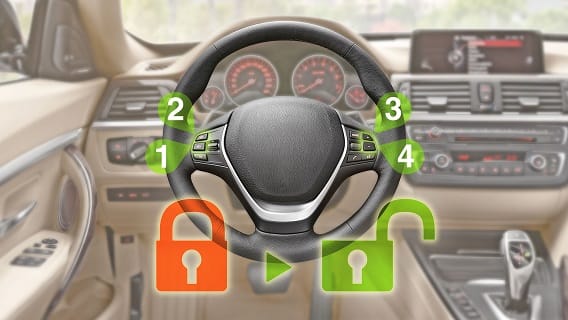 Starline is Russias market leader when it comes to Can-Bus blocking and security. We are now stocking the Starline Can-Bus immobiliser. It gives more features and security over any other system on the market, with it's dual canbus blocking which is supported on many vehicles and you also have the ability to add additional immobiliser cuts which increases the security even further.
The Starline uses the original vehicle buttons to disarm the immobiliser everytime you enter the vehicle. If you wish you can add a smartphone such as Apple and Android to automatically disarm the immobiliser via Bluetooth everytime you enter the vehicle.
Due to the product being made in Russia you can rest assured of the very high quality parts and components. We offer a full 3 year warranty on all Starline equipment. We are fully approved dealers of Starline in Essex.