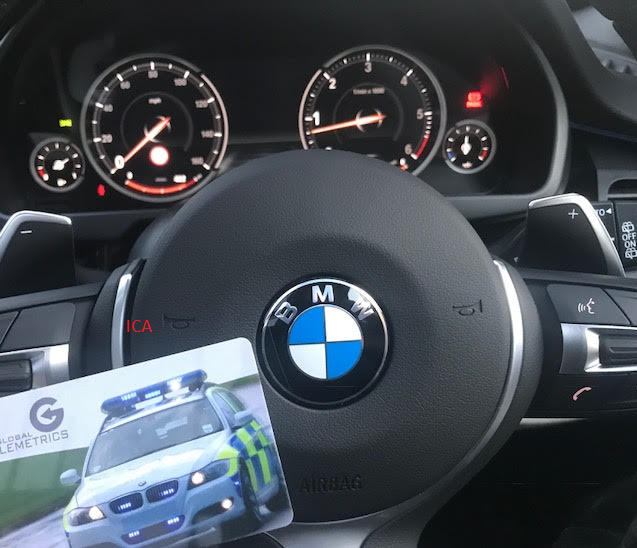 The BMW X5 is sadly one of the top 10 vehicles stolen in the UK every year. As such insurance companies are requesting a Thatcham Cat 6 or Cat 5 tracker to be installed before the insurance will offer cover or in some cases give you a grace period of cover. A Thatcham approved tracker is a monitored device which is tracked 24 hours a day and 365 days per year.
All Thatcham approved stolen vehicle recovery tracking devices have a subscription which has to be paid direct to the tracking company in order for them to track your vehicle at all times. This includes your ability to self monitor the vehicle via the smartphone app or the desktop pc log in. Most owners find it great that you can simply track the vehicle the vehicle or keep an eye on it's location when simply opening an app on your smartphone.
The average monthly subscription is £12.49 or you can pay yearly @ £149. This is very affordable and effective if you are low on cash flow. A Thatcham TRI certifcate is issued once payment of the subscription is made.