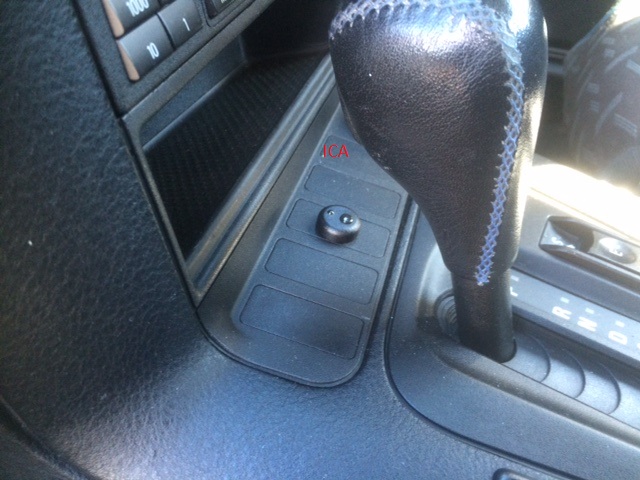 The BMW 3 series is a vehicle which many owners still want secured on this excellent example we fitted a Thatcham approved Cobra Cat 1 alarm system. This gives the owner complete piece of mind when leaving there vehicle. The Cobra Cat 1 features full protection for your doors, boot and bonnet alongwith the vehicles interior. The interior is covered / protected via a microwave sensor this will detect any movement within the interior. The great part about this sensor is it can be hidden within the vehicle under plastic trim. Meaning you can't see the sensor within your interior, the only part seen throughout the whole installation is the small override LED.
The Thatcham approved alarm offers immobilisation of atleast 2 cuts meaning the vehicle can't be hotwired. All immobiliser wiring is black meaning no wiring can be quickly or easily joined in order to start the vehicle. The Thatcham approval means the system also offers a full battery back up siren this means even if the siren wiring is cut the alarm will remain sounding.
We are fully approved Cobra engineers based in Essex. We offer fully mobile installations with a certifcate at the end of installation. call us today on 07525 068291 to find out more.