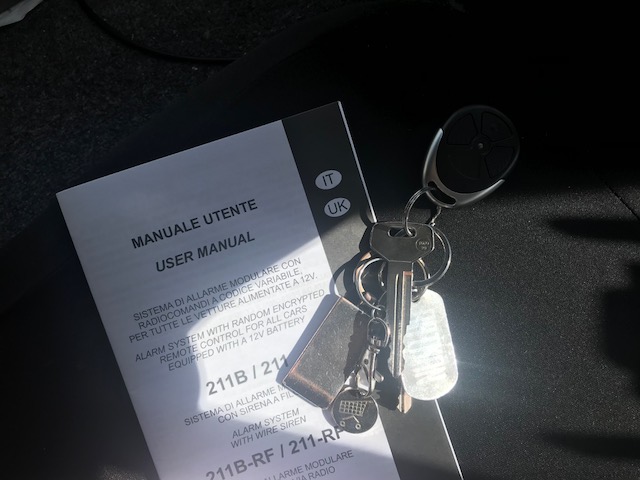 This Toyota Lucida was fitted with our Basic Alarm and Immobiliser from Laserline Italy. These alarms offer rock solid reliability along with excellent protection. These systems protect all the major entry zones such as doors front, side and rear along with the vehicles interior giving excellent coverage. The system features a loud 118db siren which sounds in the event of the vehicle being under attack.
If you wish to leave pets in the vehicle this alarm also has a great feature which allows you to turn off the interior sensors. The Laserline also offers an immobilisation cut which stops the vehicle being hotwired with a screw driver for example. The system also comes with a 3 year warranty for complete piece of mind.
If you would like a basic or Thatcham approved you can contact us today on 07525 068291.